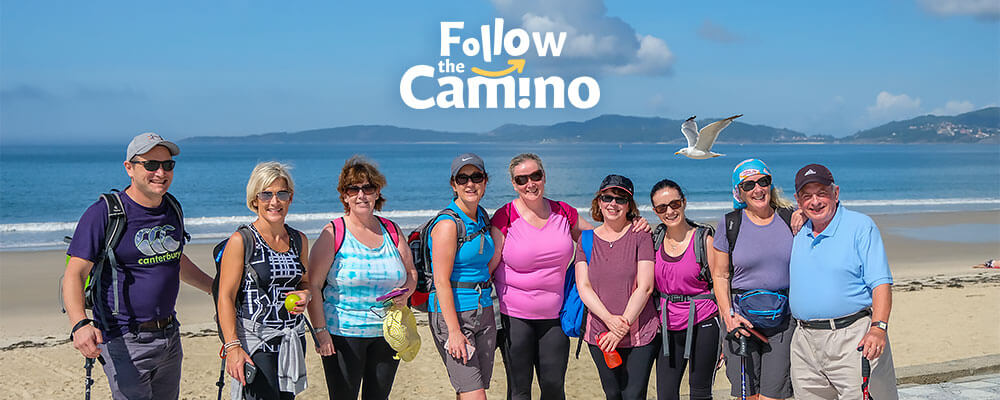 Walking the Camino is an entirely unique experience. The energy, atmosphere, and sense of community along the Camino are very special indeed. As well as encouraging a healthy heart, walking the Camino can be incredibly relaxing and meditative. After the walking day is done, there is plenty of fun to be had. You will enter a new town or village every evening and enjoy the local culture, food, and wine.
Follow the Camino is an Irish-based travel agency specializing in tailor-made Camino experiences and guided self-guided tours. They were the first ever Tour Operator to operate the Camino de Santiago. They pride themselves on their attention to detail and personal touch. Walking the Camino has never been so accessible and enjoyable.
Some of the services that Follow the Camino provides include customized and flexible itineraries, comfortable private rooms & bathrooms, luggage transfers, 24/7 support, airport transfers, breakfast & dinners, and other add-ons like food & wine tours, excursions, premium accommodation, etc.
Get in touch with our trusted partner to plan your Camino!
Get 5% Off – Early Bird Discount. Contact followthecamino.com for more details!