The Tunnel Route or the Camino Vasco is a route that takes you from Irun, a town at the French border to Santo Domingo de la Calzada, on the French Way.
The Tunnel Route is not very popular among pilgrims as it lies far away from Santiago de Compostela and the Camino del Norte exists as an alternative and it is equally beautiful.
Guided and Self-Guided Tours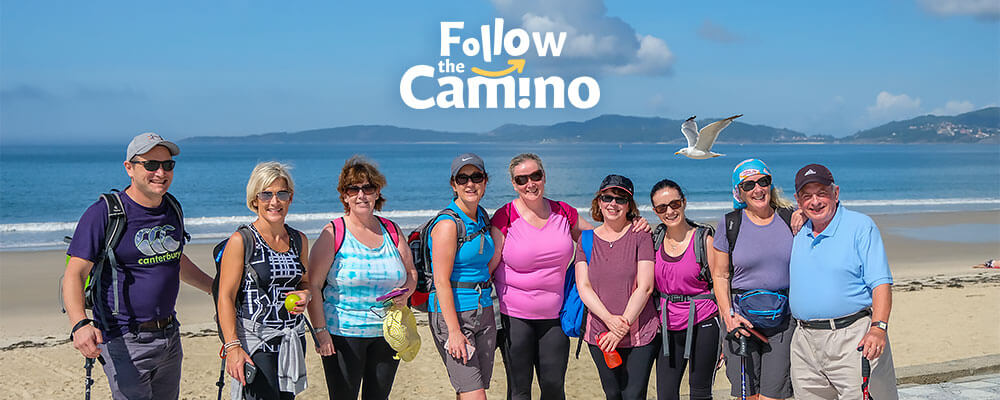 Walking or cycling the Camino Frances through an organized tour is possible. We recommend contacting our trusted partner, Follow the Camino, to assist you in planning your Camino.
Follow the Camino provides customized/flexible itineraries, comfortable private rooms & bathrooms, luggage transfers, 24/7 support, airport transfers, breakfast & dinners, and other add-ons like food & wine tours, excursions, premium accommodation, etc.
Waymarking is generally reasonable. There is an option to go from Irun to Burgos instead of Santo Domingo de la Calzada. Both of these alternatives are properly waymarked and the pilgrim will choose the variant that is best. Choosing to go to Burgos shortens the Camino by 20 kilometers but the variant to Santo Domingo de la Calzada remains the most popular still.
Photos of this stage were supplied by Rob Steele. Visit his website providing quality Rucksack Containment Bags made in Nepal and helps fairly paid workers there as well as a charity.