The Camino Aragones is an alternative to the Camino Frances between Somport and Puente del Rei.
The total length of the Camino Aragones is 165 kilometers. Thus it can be completed in six or seven days, depending on the pilgrim's pace. Compared to the Camino Frances, fewer facilities will be here and fewer towns and villages to cross. Overall it is less populated, but you will find plenty of Albergues and bars on the road. The biggest town you will pass will be Jaca, with around 12,000 inhabitants.
At one point between Arres and Artieda, there will be no village for over 18 kilometers straight.
The waymarking on the Aragones is very good. The route is quite difficult right at the start in Somport, where the pilgrim will have to descend 400 meters in only 7 kilometers.
Guided and Self-Guided Tours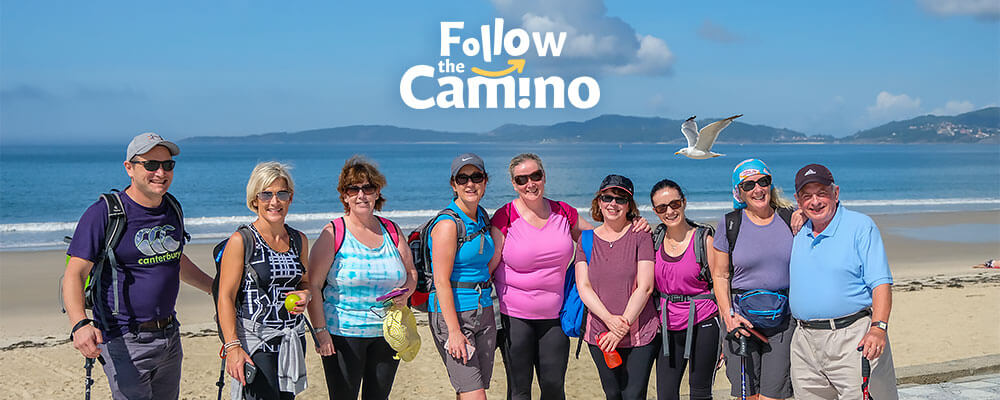 Walking or cycling the Camino Frances through an organized tour is possible. We recommend contacting our trusted partner, Follow the Camino, to assist you in planning your Camino.
Follow the Camino provides customized/flexible itineraries, comfortable private rooms & bathrooms, luggage transfers, 24/7 support, airport transfers, breakfast & dinners, and other add-ons like food & wine tours, excursions, premium accommodation, etc.
When to go
The Camino Aragones is not recommended during winter unless you are fully prepared. Most likely, Somport and the area next to it will be covered in snow during winter and early spring.
Other than the winter period, the Camino is recommended at any time of the year.
Camino Aragones
Route
STAGES: