Via Podiensis, the Le Puy Route, or Chemin du Puy in French, is France's most famous pilgrimage route. It starts near Lyon, in the town of Le Puy-en-Velay, until Saint-Jean-Pied-de-Port, where the Camino Frances commences.
It is a reasonably mountainous route with frequent ups and downs. Nature is very scenic, and there are many exciting towns. This route passes through like Figeac or Moissac.
It is very recommended that pilgrims learn basic French before taking this route as that will help immensely in booking accommodation and in talking with other pilgrims on the route who are primarily French.
Waymarks are plentiful, and it is easy not to get lost here.
The best time of the year to walk this route is the summer, but then it is the busiest, and accommodation may be difficult to find at times.
Self-Guided Tours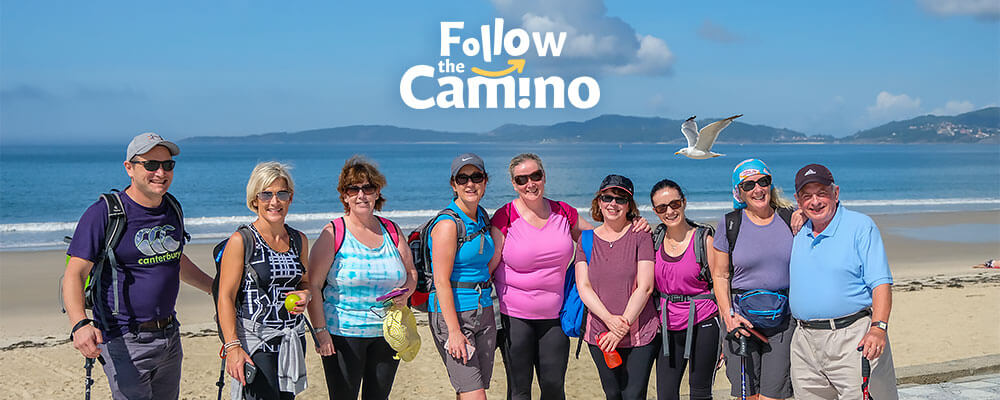 Walking or cycling the Le Puy Route through an organized tour is possible. We recommend contacting our trusted partner, Follow the Camino, to assist you in planning your Camino.
Follow the Camino provides customized/flexible itineraries, comfortable private rooms & bathrooms, luggage transfers, 24/7 support, airport transfers, breakfast & dinners, and other add-ons like food & wine tours, excursions, premium accommodation, etc.